Holy Cross Glenwood offers a canteen ordering system with a wide range of fresh and healthy options for students
Welcomeeasy are a family owned and operated business that specialises in healthy children's meals that are convenient and affordable. Like Holy Cross, they are passionate about a healthy lifestyle for children. All their healthy balanced meals are prepared and cooked fresh daily. The Welcomeeasy menu has been co-created with a nutritionist and is compliant with the Australian Government's recommended guidelines for healthy eating.
---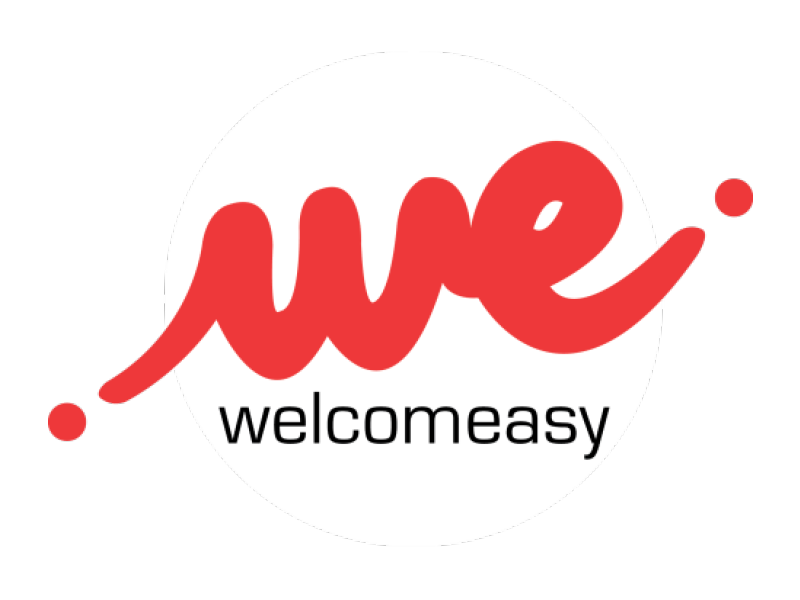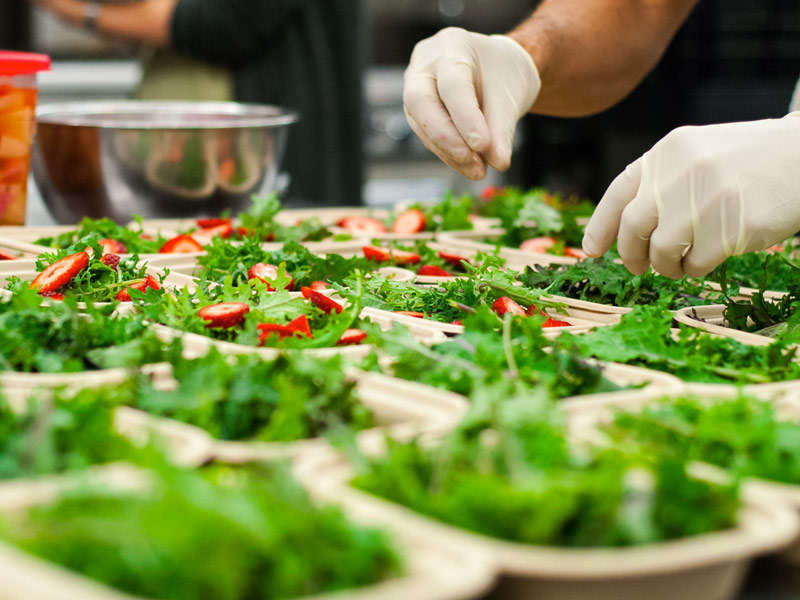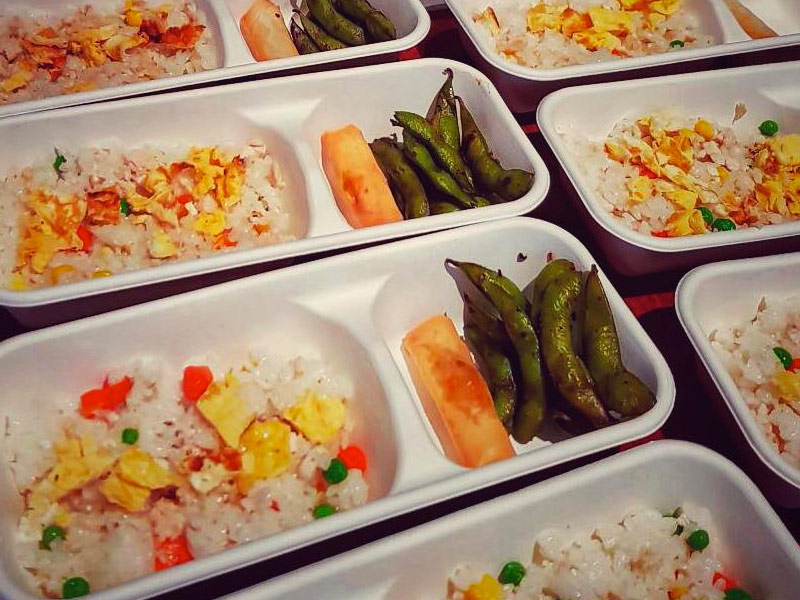 ---
How to Order
Ordering your school healthy meal is easy – simply follow the guide below.
Start by visiting www.welcomeasy.com.au
GO TO
MENU
Select Flexi meals, Meal Plan or Gluten Free Meal Plan
For Mobile phone users – Select menu icon
FLEXI
MEAL
Select your Child's Meal(s)*
Enter Child's details & delivery date
Create Login or Log into account then Check out
MEAL
PLAN
Select a 3 day or 5 day meal* plan with or without drink options
Enter Child's details & days for meals to be delivered
Make your meal and drink choices using (+ and -) then Check out
CHECK
OUT
Enter Billing and Payment details.
---

WelcomeEasy PTY LTD
Email ask@welcomeasy.com.au | Web www.welcomeasy.com.au | Follow them on Facebook