The Holy Cross difference
At Holy Cross Primary we have a commitment to teaching students to think critically and approach tasks purposefully. Our students develop confidence and are encouraged to develop creativity and foster an enjoyment of learning.
We also offer:
a welcoming Parish community (St John XXIII)
the opportunity to develop spiritually, academically and socially
an innovative curriculum
modern and spacious facilities
Before and After School Care and Vacation Care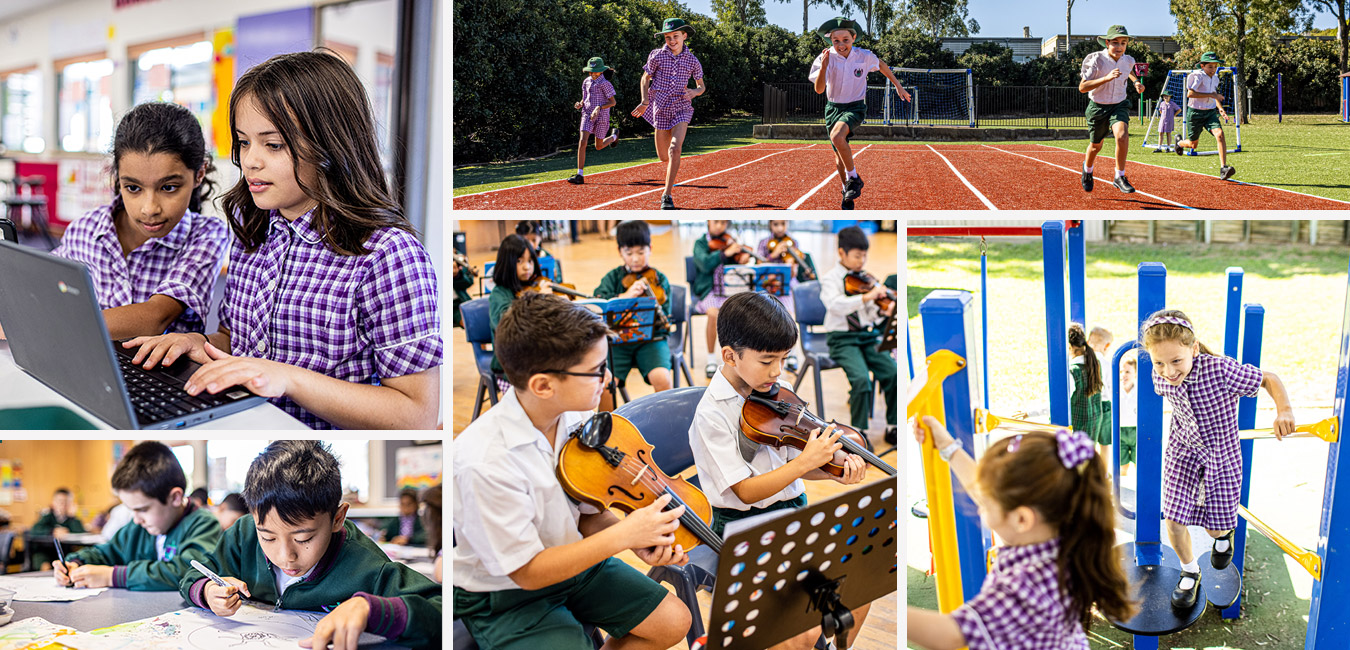 ---
Facilities that promote learning for the 21st century
Holy Cross Primary is a modern school with fully air-conditioned learning spaces, filled with the latest in educational technology, which promote 21st century learning.
Modern TV's have been installed throughout the classrooms, and the learning spaces support digital learning, with laptop devices supplied for all students in Years 2-6 (both Chromebook and Apple). Students have supervised internet access aimed at enhancing their learning opportunities.
Learning is also facilitated through:
the very latest wireless technology
a well-resourced library that integrates learning throughout the school
the latest technology in all classrooms (iPads, MacBooks, Apple TV's and Chromebooks)
a maker space complete with 3D Printer
robotics and electronics kits for student use
modern and spacious facilities
modern playgrounds with large playing areas as well as shade-covered areas
synthetic soccer fields, basketball court and 50m running track
a full size covered basketball court
a large covered outside learning area
---
Our Learning Spaces
The learning spaces at Holy Cross reflect our commitment to learning. There are displays of student work with annotations by both students and teachers, reflecting the students' learning and celebrating their efforts. There are learning intentions, success criterias and various examples to support students with their learning.
A tour of our learning spaces shows students:
working in small groups taking on different roles
actively engaged in discussions, problem-solving activities, games, experimenting and testing theories, using technology and using a wide range of resources
working together on a single product
working in the different areas of intelligence
engaging with technology
working independently, with a partner, and as part of a larger group depending on the activity that is being engaged in
Within all learning spaces teachers can be seen:
working together in shared learning spaces
facilitating and monitoring general group activities
explicitly modelling and teaching skills to a small group
planning the next learning experience for students
Within all learning spaces other adults, including parents can be seen:
facilitating student learning by supervising small groups
participating in student learning opportunities
sharing their expert skills as artisans, musicians, storytellers, athletes
Within our learning spaces students and teachers can be heard:
using the language of co-operative learning, in particular, the KISSES model and School Agreements
communicating their learning through questioning, justifying and clarifying
celebrating and encouraging each other in their learning and achievements
reflecting on and processing their work and the way they work
---
Before and After School Care
Catholic Out of School Hours Care (COSHC) at Holy Cross Primary School is one of many services available at selected schools in the Diocese of Parramatta offering before and after school care during school terms.
Various activities are available for the children at our centres ranging from craft, games, puzzles, cooking, dramatic play, construction and outdoor play.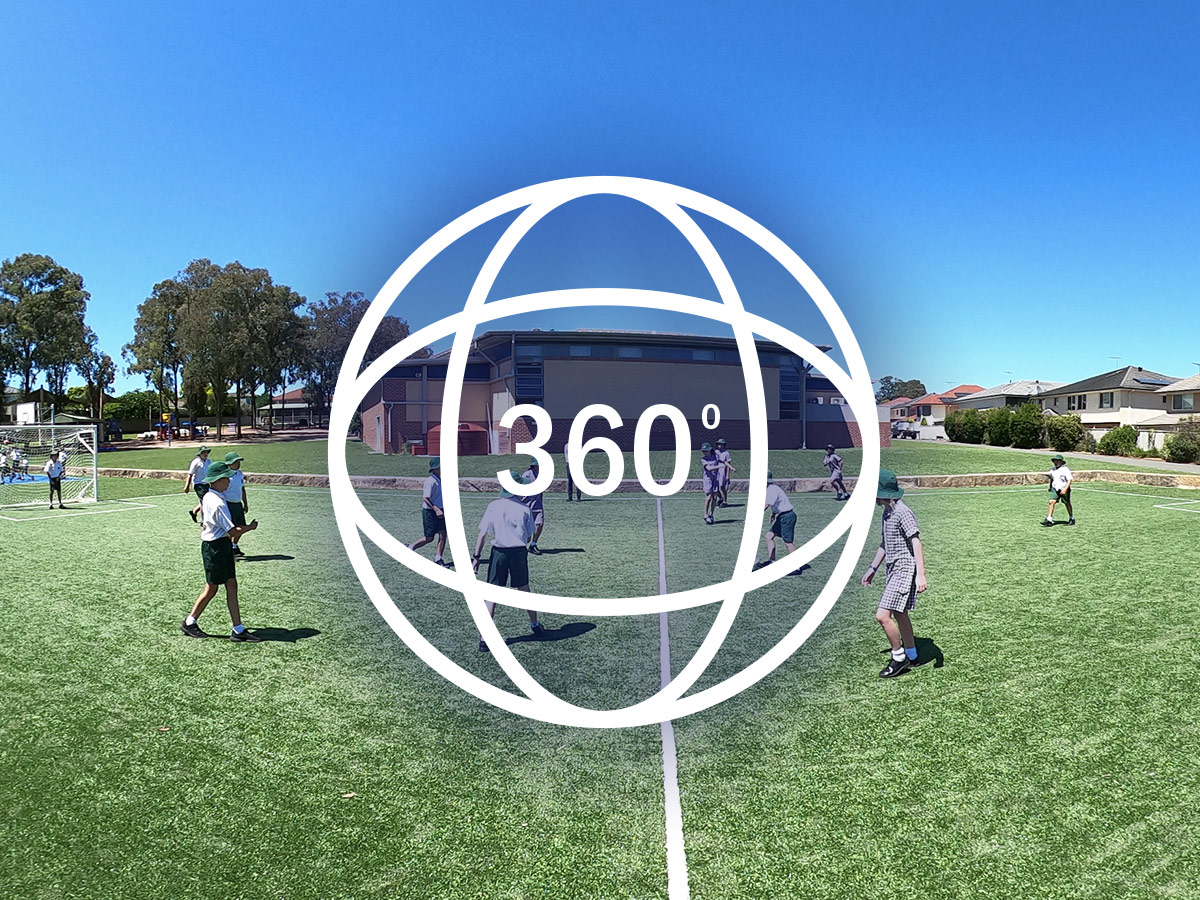 TAKE A VIRTUAL TOUR OF OUR SCHOOL
We invite you to find out more about what makes Holy Cross Primary a great place for your child.
START THE TOUR
We look forward to welcoming you to our community!
Contact the school today to enrol and discover the many benefits of joining the Holy Cross learning community