School Uniform
Uniforms guidelines and purchasing.
Our students are ambassadors for Holy Cross and should wear their correct uniform with pride at all times.
Wearing our uniform helps foster a strong sense of school spirit and community.
Students should be in full school uniform for all excursions and school events or they will not be permitted to attend the event. We are a 'no hat, no play' school — all students must wear their school hat in the playground and when travelling to and from school.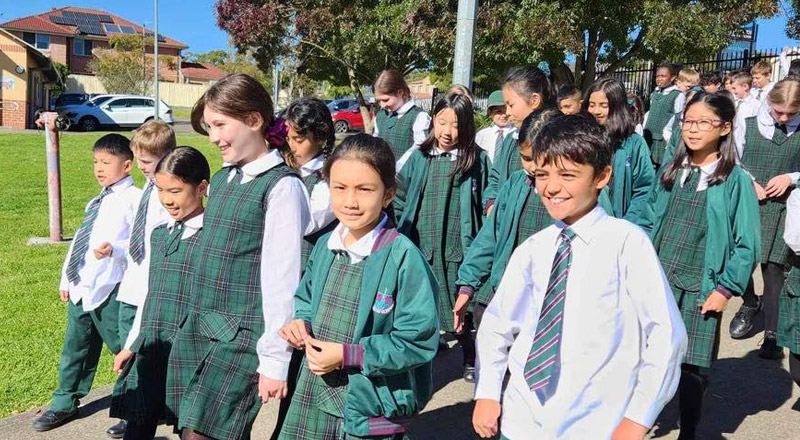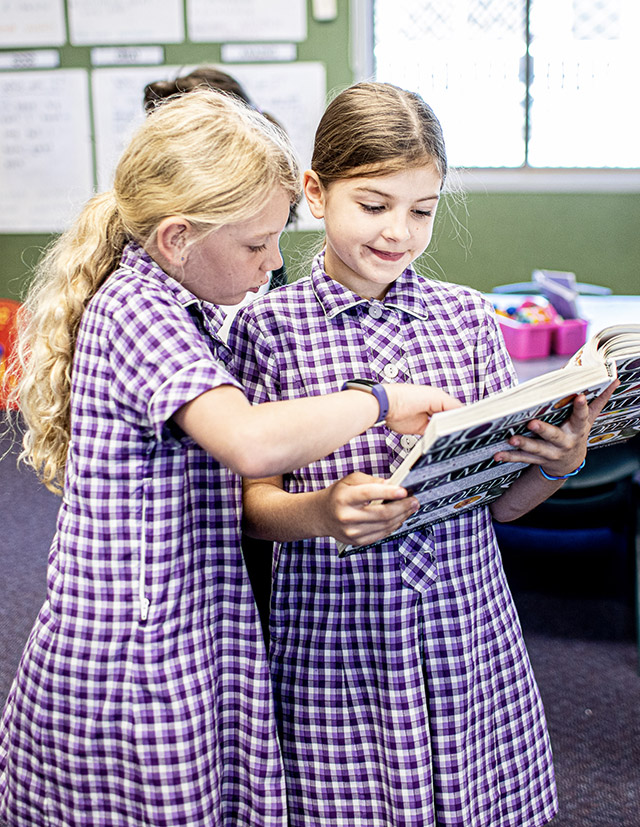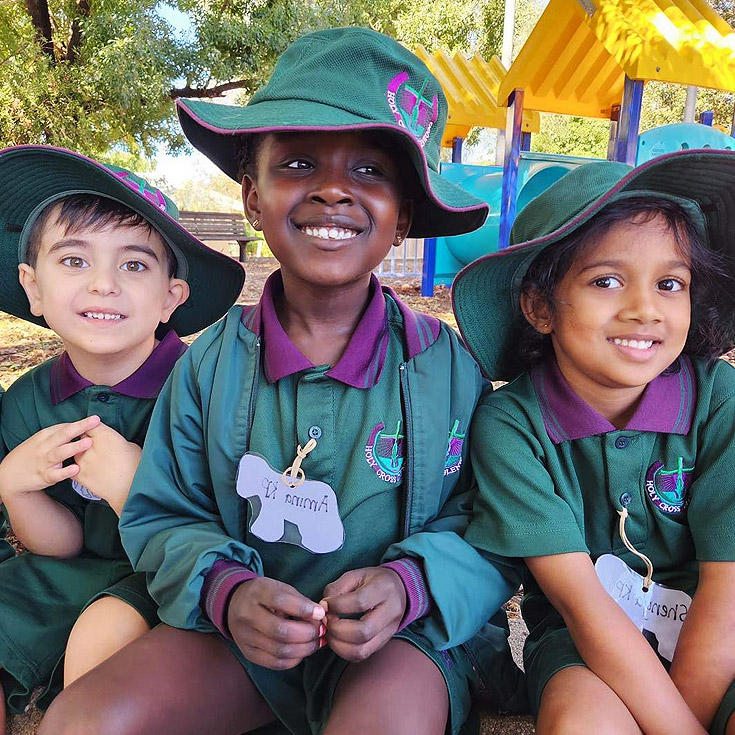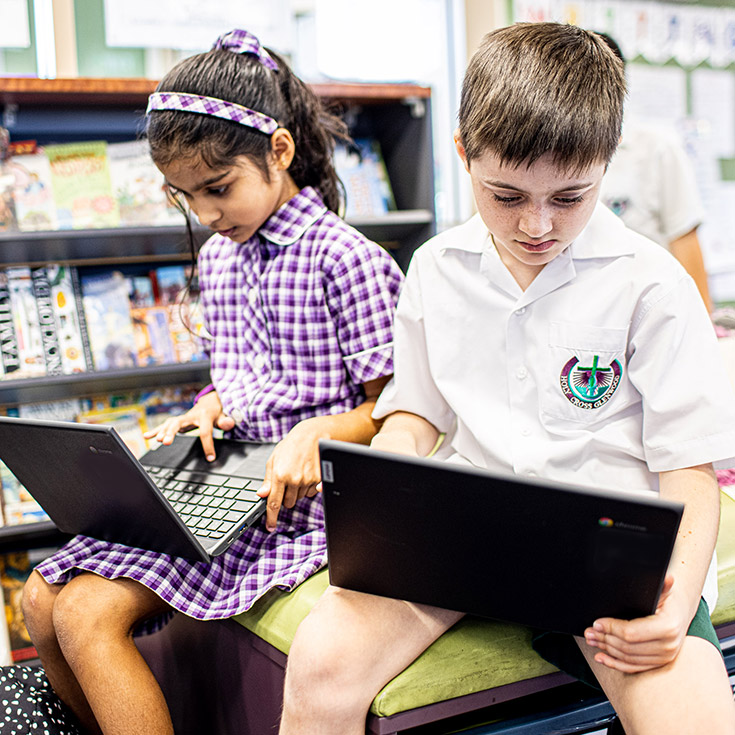 Uniform shop
Our school uses Oz Fashions as our uniform supplier and shop operator.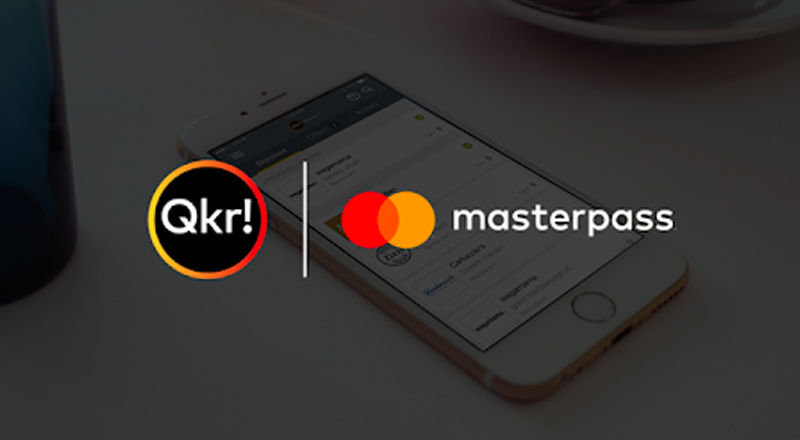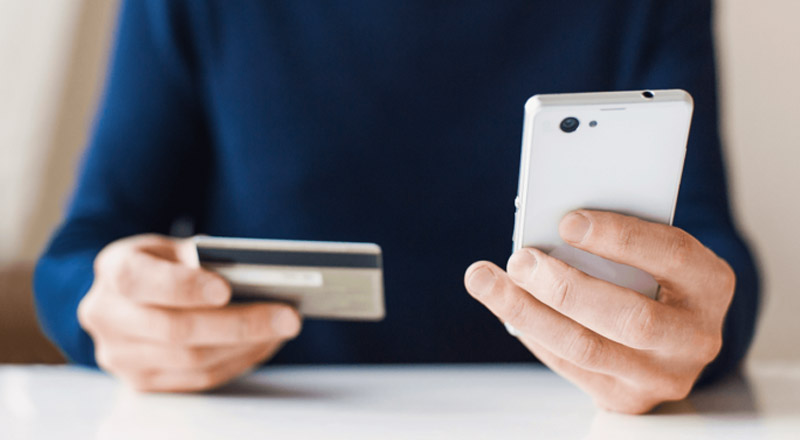 If you wish to purchase your uniforms in person, Oz Fashions operates out of our school on Wednesdays between 2:30 to 4pm.
For ordering online, Qkr! provides a secure and easy way to order and pay at a time and pace that suits you. All uniform items are viewable with pricing from within the Qkr! app.
All orders are to be placed by 4pm on a Tuesday for delivery to the school that Wednesday. Delivery to the school during the school term is free of charge.You can still place orders during the school holidays.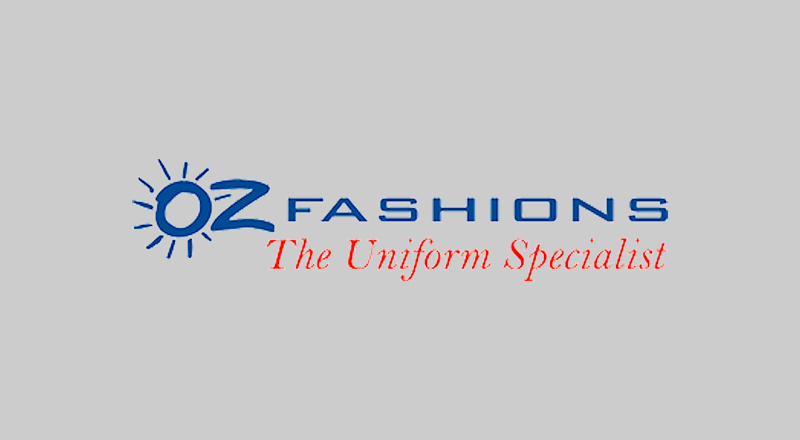 Oz Fashions does not refund for change of mind or wrong selection but gladly offers exchange within 14 days.
Returned merchandise MUST be in its original condition with all tags still attached and accompanied by proof of purchase. Any worn items are not able to be exchanged.
For any uniform enquiries or exchanges please call 0421 216 414 to speak with Elle at Oz Fashions or send an email.