At Holy Cross Primary the mantra 'from curiosity to clarity' has been embedded into each and every day through a range of experiences designed to provide students with opportunities to explore the world and make sense of their wonderings.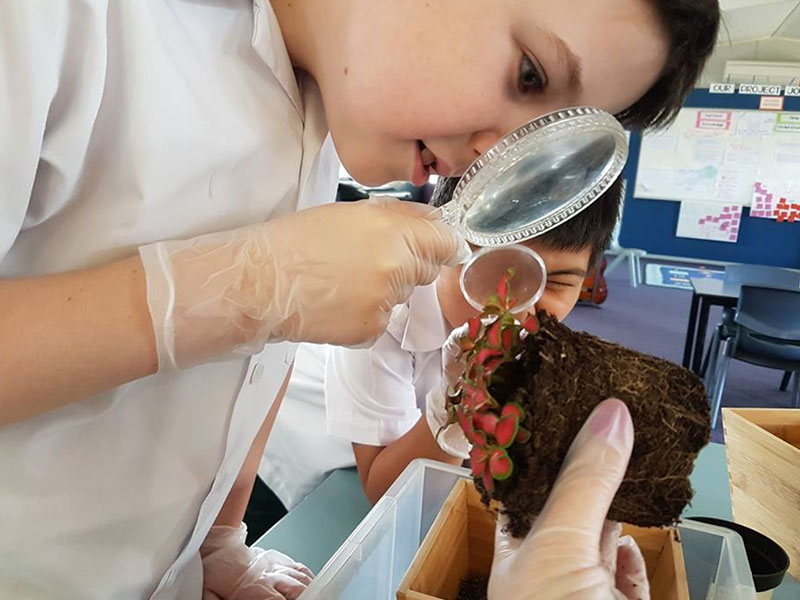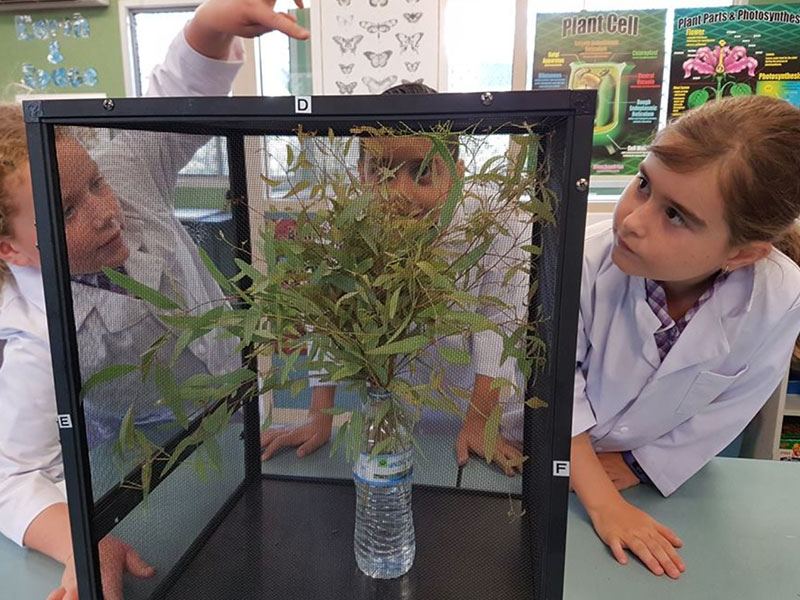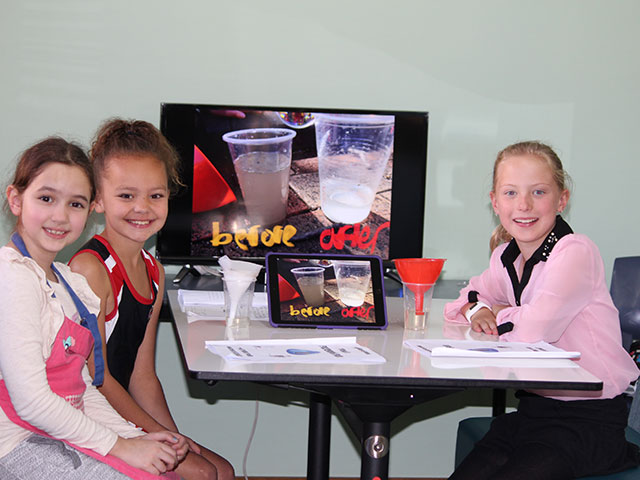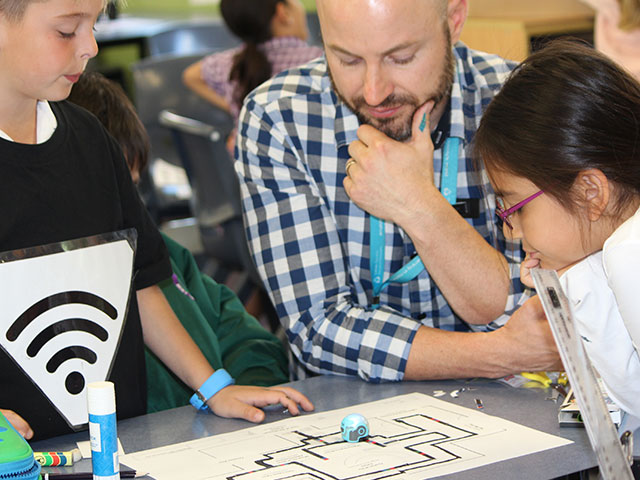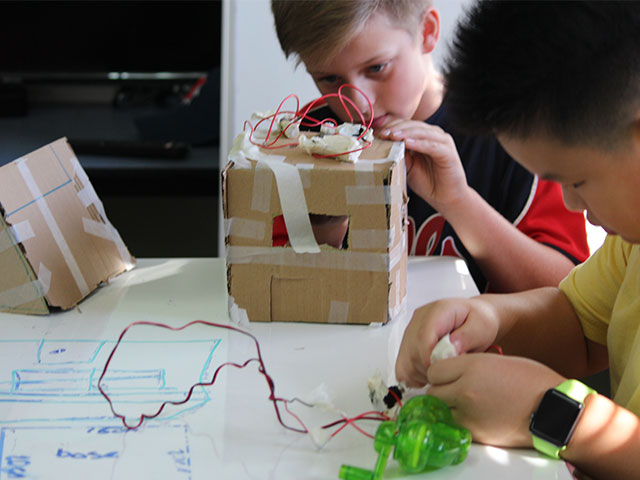 From purposeful scientific centres to musical hubs and lunchtime coding crews, students are being encouraged to explore, discover, observe, record, critique, design, create and more as they look to grow their understanding, knowledge and skills across all areas of learning.
Within each learning stage area is a dedicated science space and music hub designed for students to immerse themselves in before school as well as during the school days.
Every space is different and student voice has been used to help create the spaces.
The spaces in each learning area are:
iWORLD
for Kindergarten to Year 2
iDISCOVER
for Year 3 to 4
Sub areas contained within each of these spaces and that students can also explore include
| | | |
| --- | --- | --- |
| | | earth and space |
| | | |
| --- | --- | --- |
| | | physical world |
| | | |
| --- | --- | --- |
| | | material world |
| | | |
| --- | --- | --- |
| | | living world |
These spaces are rich in resources that provide real life scientific experiences for students. One space has worms, stick insects, vegetables and herbs growing too!
Musical hubs have also been created around the school to provide opportunities for all students to regularly play and practice a variety of instruments outside of their formal weekly lessons. Students perform music for all assemblies, liturgies, concerts and masses throughout the year and have opportunities to perform in front of an audience on a regular basis.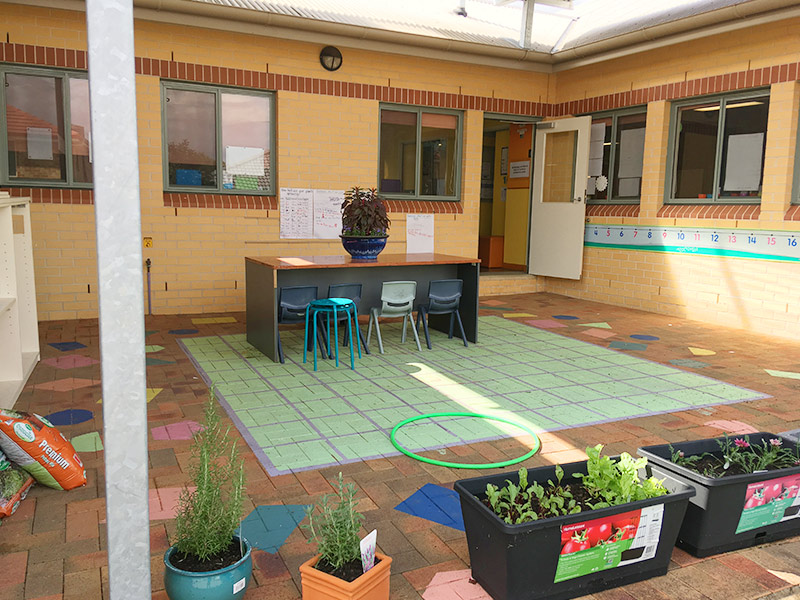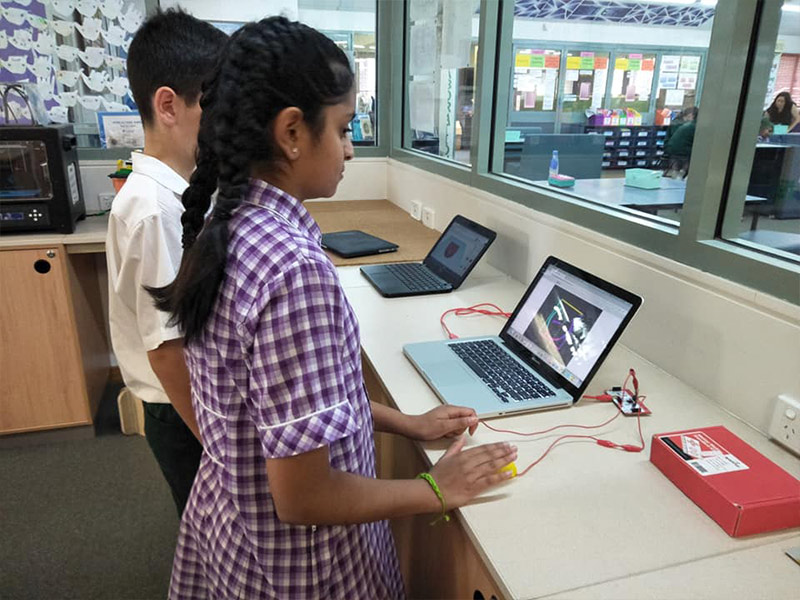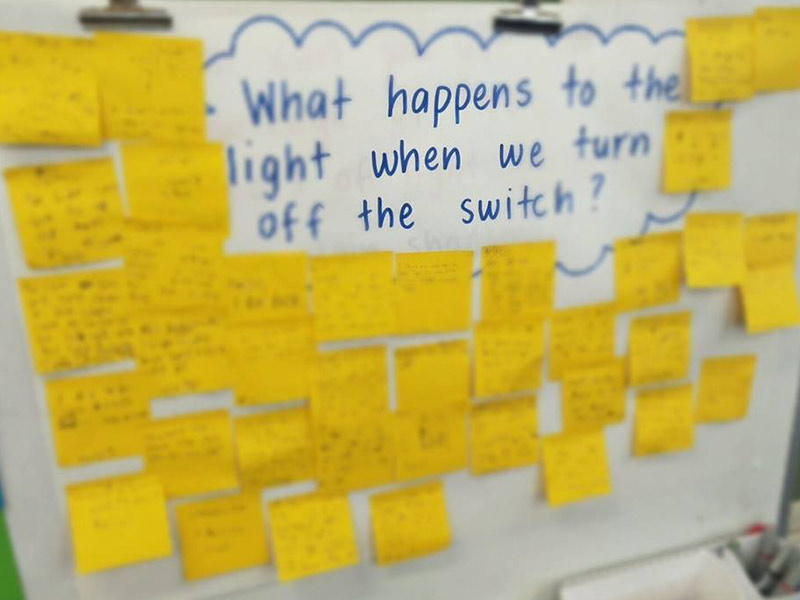 ---
Visit us and take a look at all the exciting opportunities we offer at Holy Cross Primary!
We'd love a chance to show you how learning works for young people in our school. Our dedicated teachers plan the learning in detail to help each child do his or her best.
What We Offer
How to Enrol
Contact Us