Holy Cross celebrates 20 years of education
23 Sep 2019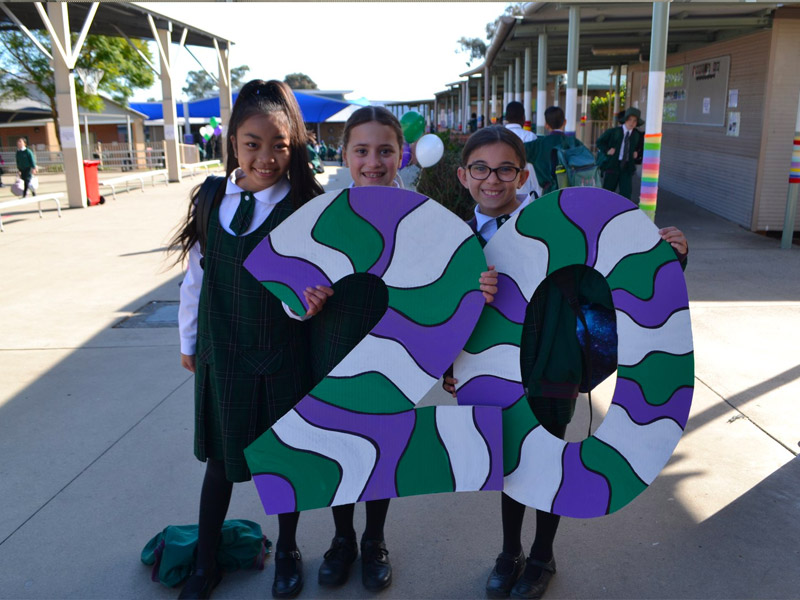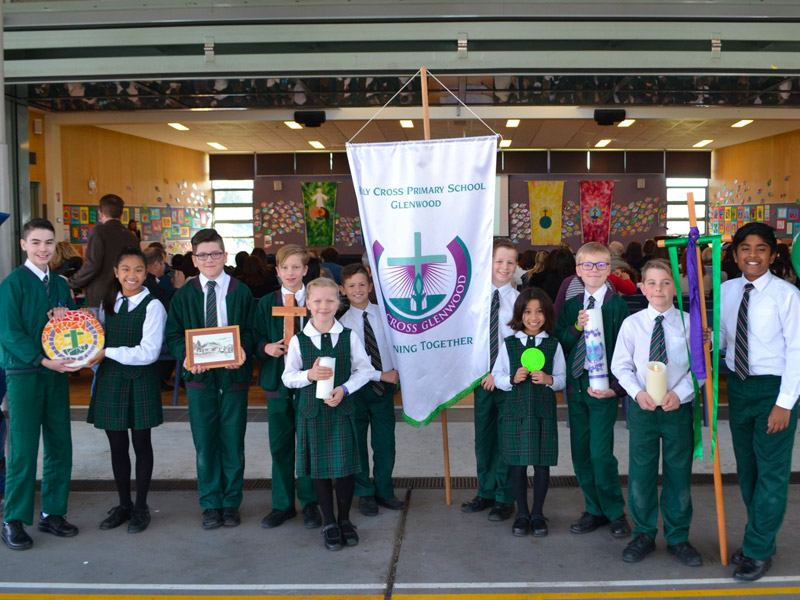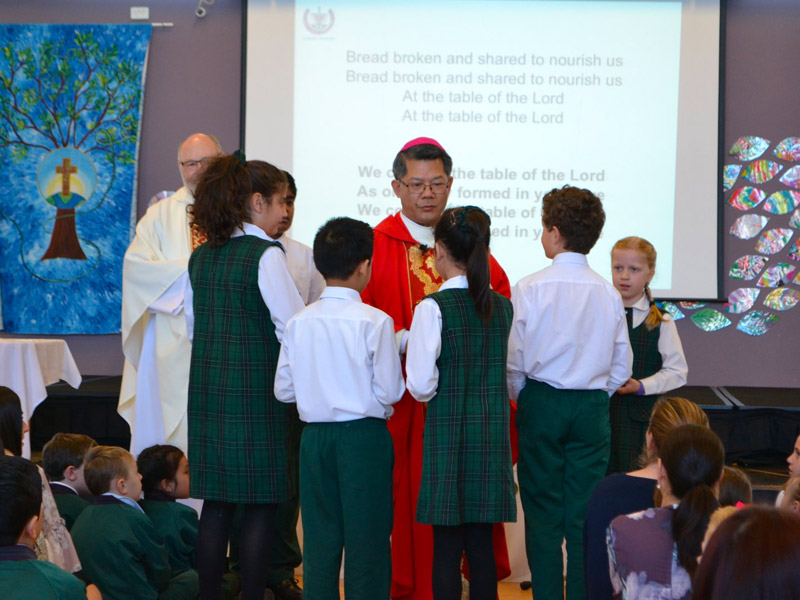 On the 11th of September, our school's community gathered together to celebrate our 20th anniversary as a school community.
We started with a few but now we are many, not only in numbers but also in talents and creativity. Congratulations on all our school's efforts and accomplishments throughout the years!
Holy Cross celebrated its 20 year anniversary with a whole school disco that was run by Dance Fever. The K-2 disco started at and ended at 5:30 pm, whilst the 3-6 disco It started at 5:45 pm and ended at 7:30 pm.
Every grade had an exceptionally good time with everyone singing along to all the songs, the teacher's dancing, having dance competitions, and students all going in one big conga line! Everyone was dancing in large circles, cheering their friends on. Some teachers even joined in, dancing with the students and having a blast. Our favorite parts of the disco were when we were in a big group dancing, singing along to all of the songs and cheering each other on.
Another one of our favorite parts was when Miss Sultana and Mr Rawlings had a dance competition. I think we speak on behalf of all the students when we say that the disco was definitely a night to remember.
Ysabelle and Tala (Year 6)
Facebook
23 Nov 2023

Congratulations to these students who received Gold and Platinum awards for their ongoing participation in the Premiers Reading Challenge 📚📖

23 Nov 2023

Congratulations to all of our students who received Personal Best and PBS4L awards this morning 👏