Roboloqs at Holy Cross Primary!
21 Oct 2019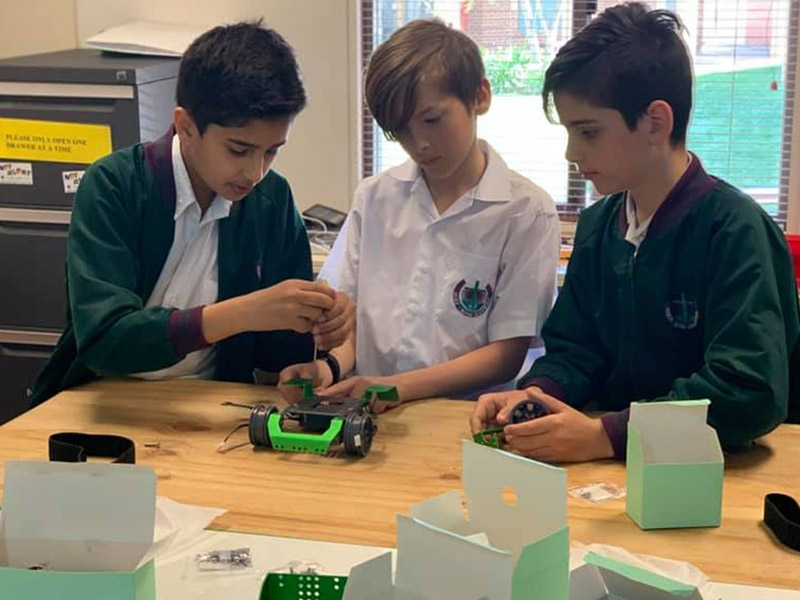 Holy Cross will soon have some new additions to our robotics collection. Robobloqs currently under construction!
Roboloqs is dedicated to providing integrated solutions including STEM learning tools, teaching materials, robot competitions and international exchanges for educators worldwide. STEM stands for Science, Technology, Education, Mathematics.
Our children had a blast learning about these cool robots as well as learning new skills between the STEM elements. This Term will be filled with a lot of robotic fun!!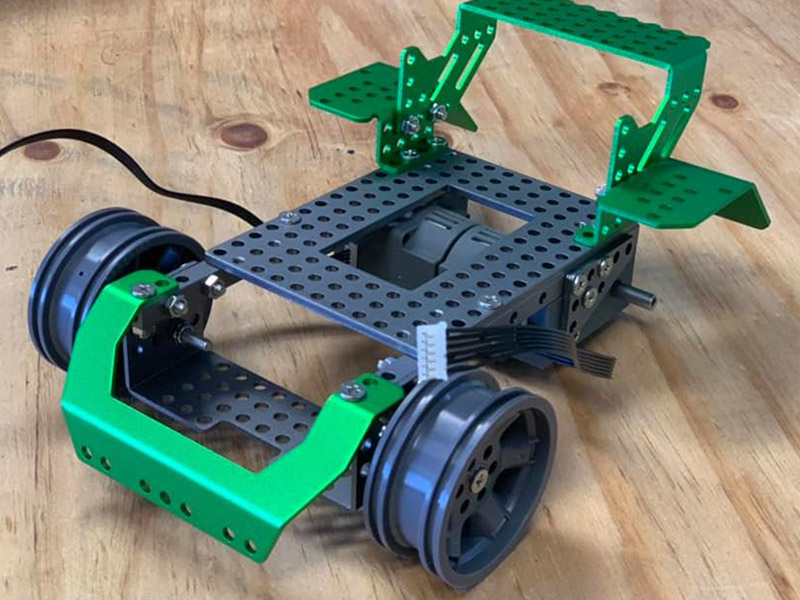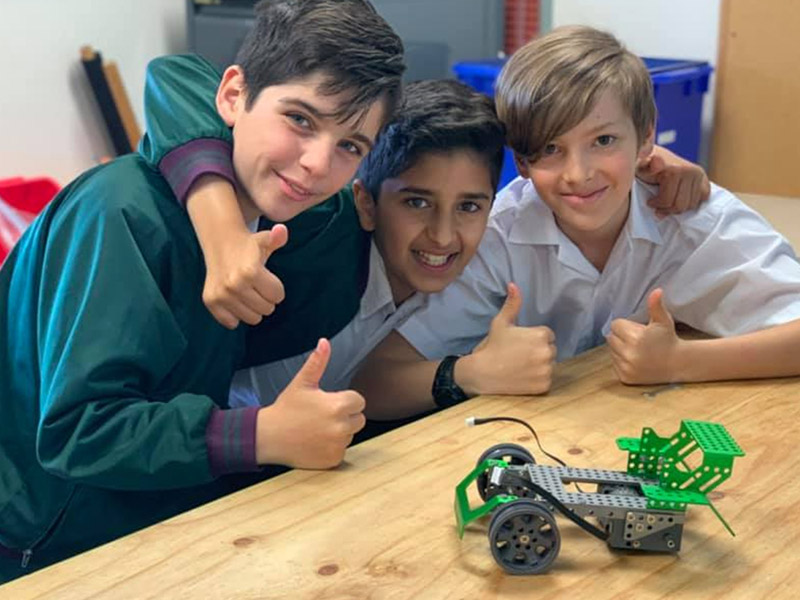 Facebook
23 Nov 2023

Congratulations to these students who received Gold and Platinum awards for their ongoing participation in the Premiers Reading Challenge 📚📖

23 Nov 2023

Congratulations to all of our students who received Personal Best and PBS4L awards this morning 👏