Skip-a-Thon raises over $5,000
17 Sep 2019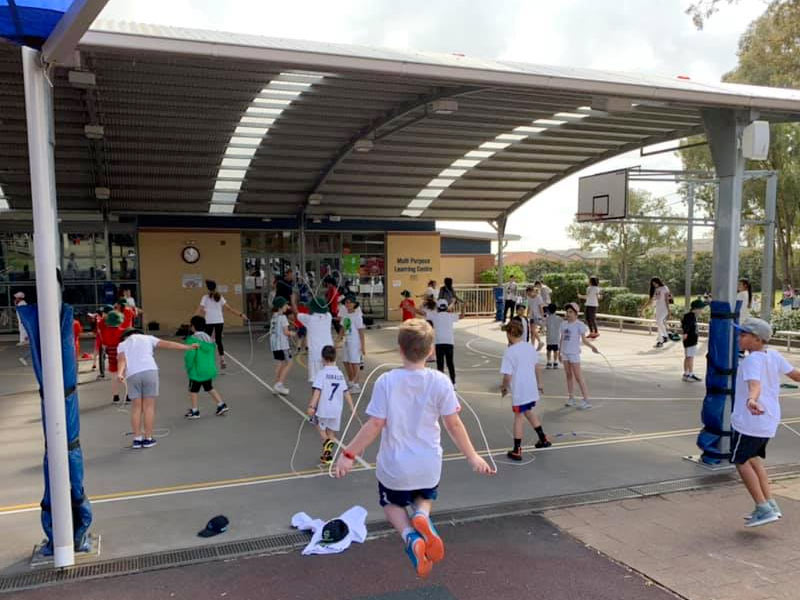 As part of the Holy Cross 20th Anniversary celebrations, the school held a Skip-a-Thon on Friday the 13th of September.
This involved the students participating in various skipping challenges and routines that built upon their skills that were taught on Monday during our skipping program led by MultiSport. The aim was to have fun as well as focus on fitness skills our students had been learned this term.
Money raised from the Skip-a-Thon will be used to purchase more reading resources for our school and our students. We thank you for your support in improving the learning opportunities for our students. Students were encouraged to arrange sponsorship for the Skip-a-Thon. A sponsorship card was provided where students were able to ask family members and friends to be a sponsor.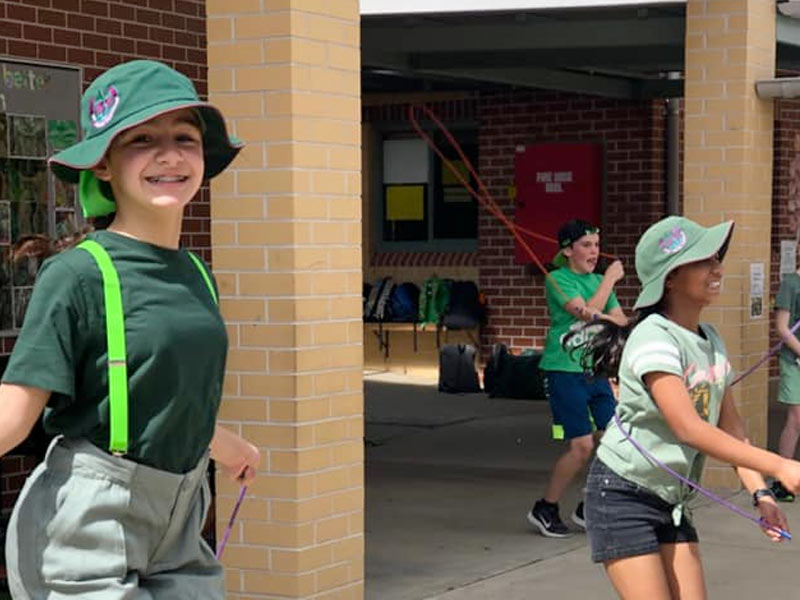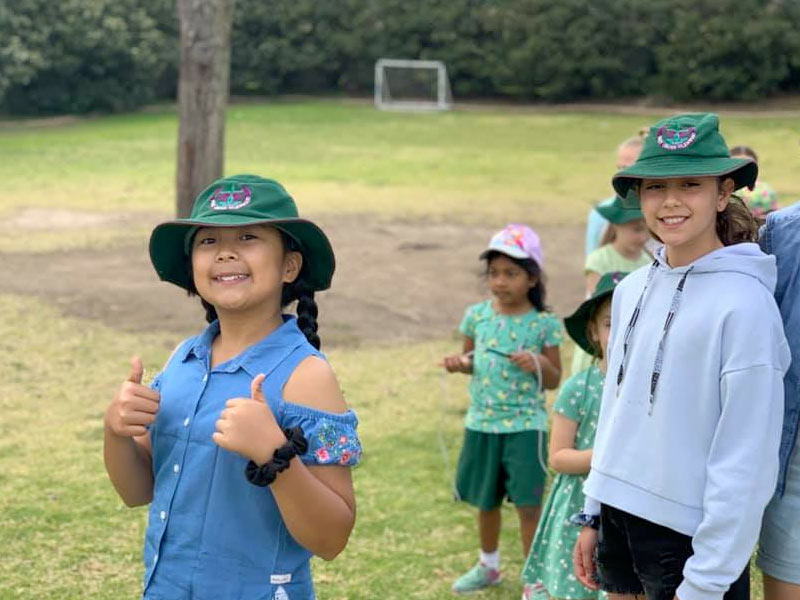 Facebook
23 Nov 2023

Congratulations to these students who received Gold and Platinum awards for their ongoing participation in the Premiers Reading Challenge 📚📖

23 Nov 2023

Congratulations to all of our students who received Personal Best and PBS4L awards this morning 👏